The Mustard Seed is a small Christian Gift Shop in rural Wisconsin that began back in 2006. It started out with two other ladies who decided to venture into retail together. For the past 8 years or so, we've all branched off and have our own shops in the area. The Mustard Seed was solely Christian merchandise until recently when we opened up shop here at our farm, we added more variety including farmhouse themed merchandise (since we're on the farm!) and laser engraving. We do personalized laser engraving and soon, router engraving. We like to play around with old barn wood and anything else we can get our hands on. We currently get our cutting boards from a local Amish craftsman and they are usually made of but not limited to walnut, maple and cherry. We have a selection of home décor including clocks and signs, vintage and re-purposed items, some kitchen items including recipe books, cards and towels, candles, block signs, pillows, bags/totes and personalized cutting boards and coasters. If we don't have it we can possibly order it or make it, Take a look around. let us know what it is you are looking for. We would love to help you find the perfect gift for yourself, a loved one, friend or co-worker! Blessings!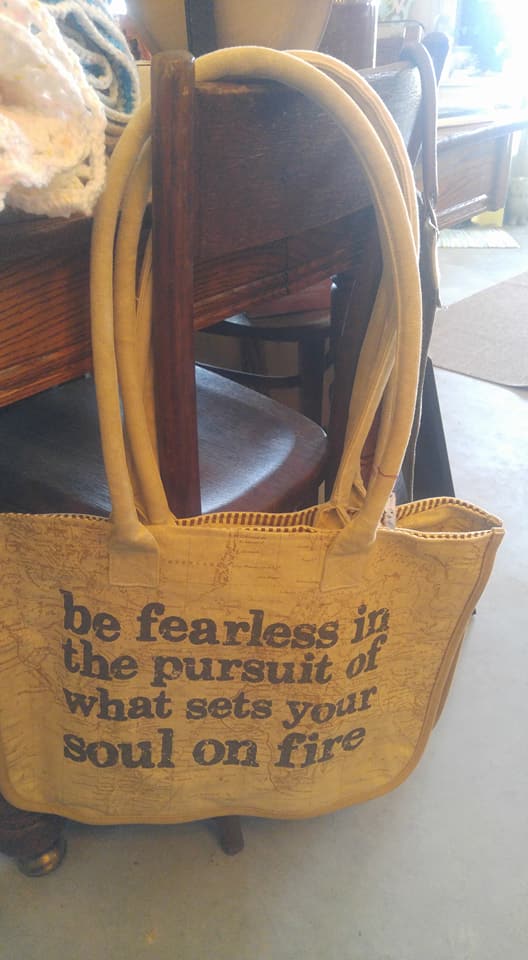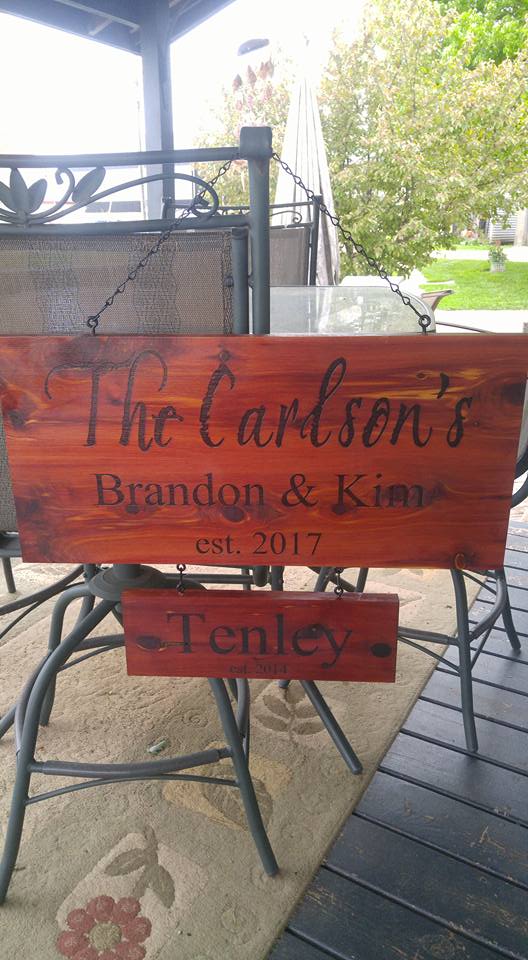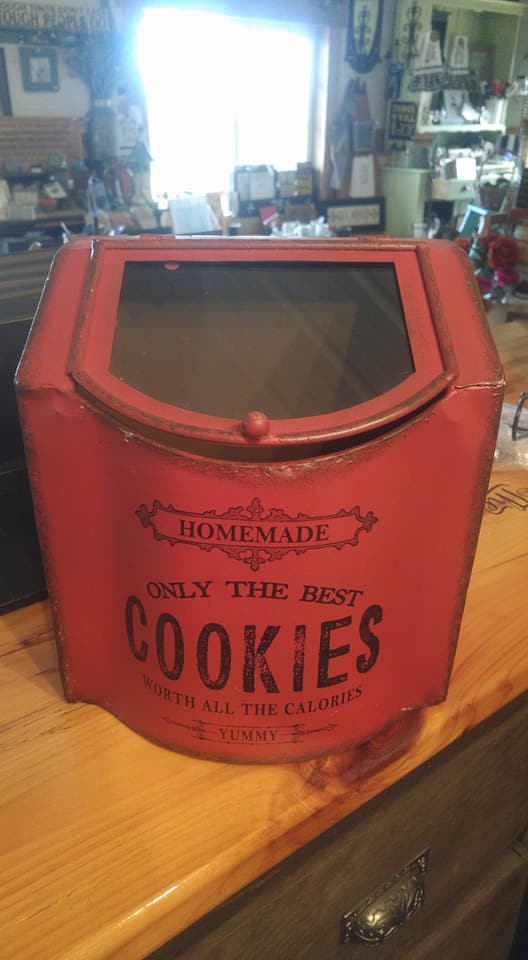 The Idea
The Mustard Seed would like to provide its storefront customers and online customers with the best service possible. Let us know what it is you are looking for, be it one of our items offered here on the site, in our shop, or one that you've seen personalized and would like to know some options for. We will let you know if it's something we can provide and do our very best to make you happy!
Style & Quality
The products we retail are from reputable companies that offer great quality merchandise. We try to handpick products that we feel will speak to our customers and offer the variety they are looking for. If we don't have what you are looking for, please let us know and we'll try to find what it is you're hoping to find. We want to provide a top notch product, so let us know if you ever have any issues and we'll do our best to make it right.
100% Handmade
Our personalized cutting boards and a few other items are handmade by a local Amish artisan and are made with maple or walnut most generally. There are other types of wood available for different products and different designs available also. We also have a few handmade cribbage boards available and they are made with cedar, maple or walnut also. Watch for new designs!